Artists Making Landscapes in Post-war Britain
Margaret Garlake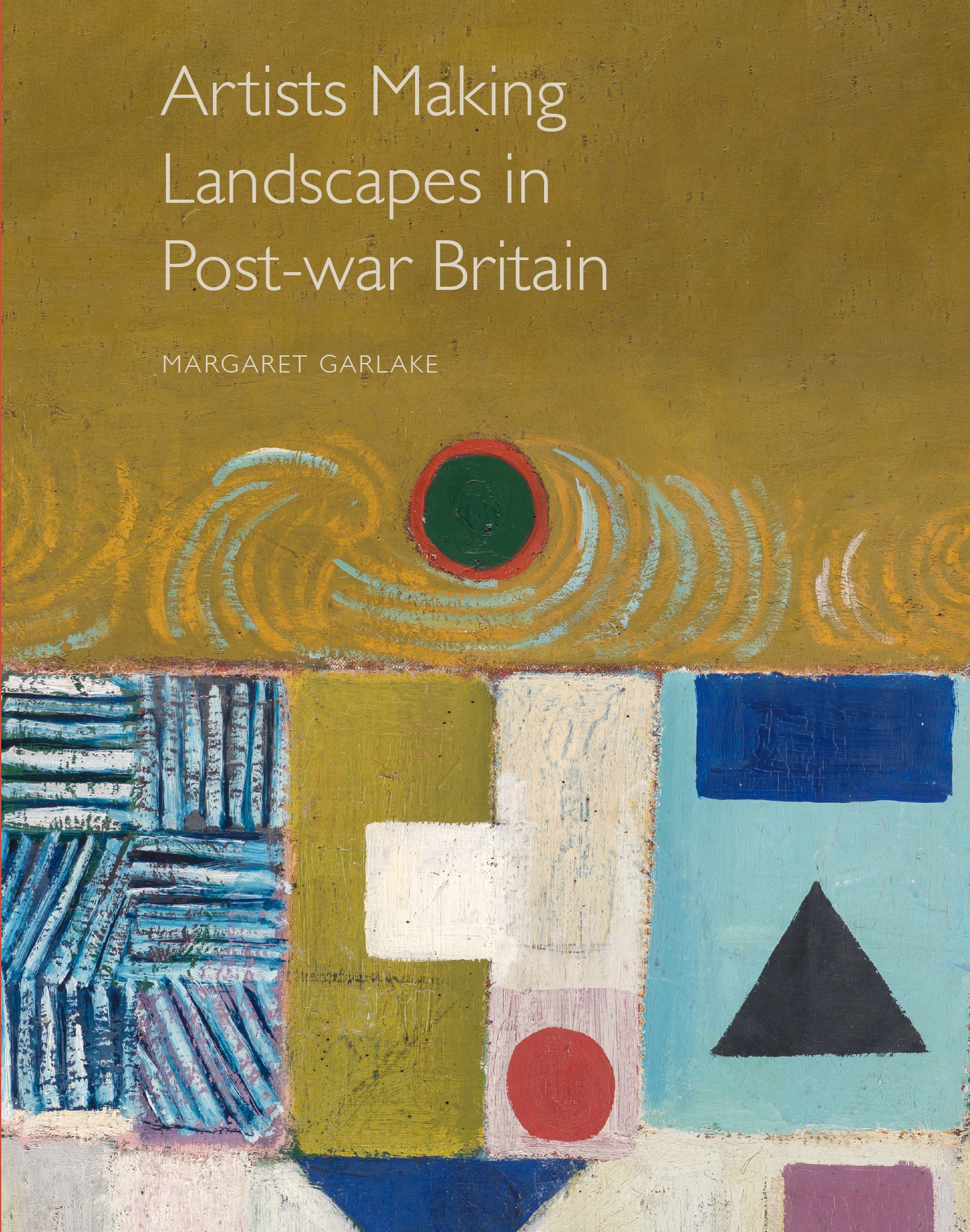 In this trailblazing study, Margaret Garlake complicates traditional histories of British landscape art in the post-war period. Drawing together work from painters, sculptors, photographers and architects, Garlake expands the conventional view of the genre to include rural and urban subjects and that previously overlooked territory known as the edgelands. Over seven lavishly illustrated chapters, she examines the competing claims on landscape as a site of industry and leisure, of realism and nostalgia, of pragmatic innovation and poetic vision. In doing so, she brilliantly places the work within the context of changes wrought by post-war society, as the British countryside reverted to civilian uses, cities were reconstructed, new towns conceived, and artists adjusted to the landscape as a site of tradition and modernity. Carefully researched and subtly argued, this book will deepen our understanding of a fascinating period in British art history.

Available for pre-order now

Margaret Garlake is an independent art historian and former visiting lecturer at the Courtauld Institute of Art. She has written widely on post-war British art, including her important 1998 book New Art New World: British Art in Post-war Society, out of which Making Landscape in Post-war British Art developed.